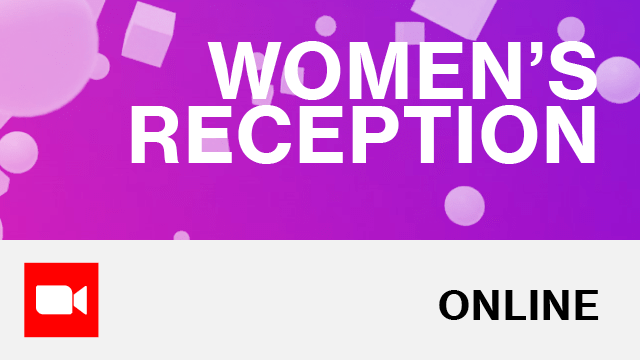 July 6 @ 02:00 - 03:00 CESTJuly 6 @ 00:00 - 01:00 UTCJuly 5 @ 20:00 - 21:00 New YorkJuly 5 @ 19:00 - 20:00 BogotáJuly 6 @ 08:00 - 09:00 SingaporeJuly 6 @ 10:00 - 11:00 Sydney
ICON•S has been committed to gender justice and inclusion since the beginning. This includes a commitment to gender parity in the Co-presidency, and substantial parity in the membership of the Council. As part of this, the Society has also hosted a formal women's reception and breakfast since 2018.
This year, the reception will involve a joint breakfast on July 4 from 9 – 10 am in Wroclaw, allowing for informal networking and conversation, and for collective brainstorming about how to continually advance commitments to gender parity in the Society as well as public law academia more broadly. ICON-S Deputy Secretary General and ICON-S Special Advisor to the Presidency Diletta Tega will be hosting the reception and are inviting all female-identifying and non-binary members of the Society to join them and register by June 14 for the event by clicking here.
For those joining us online and from different time zones, we are also holding a second reception online on July 6 at 2 am Wroclaw time (10 am Sydney time, 8 am Singapore time and 7 pm Chicago (on July 5). Former ICON-S President Rosalind Dixon as well as other longstanding ICON-S female members of the ICON-S community from across the world will be hosting the event.
Chair(s):

Michaela Hailbronner, Rosalind Dixon, Diletta Tega