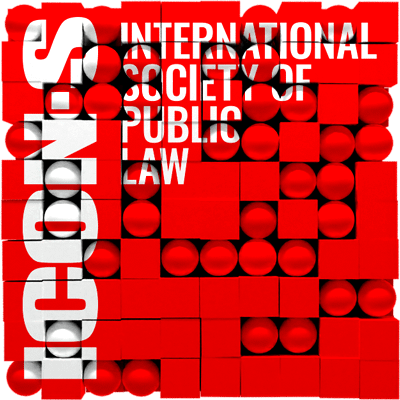 The International Society of Public Law looks forward to hosting you at the 2022 ICON•S Annual Conference, held on-site in Wrocław and online from wherever you are located in the world. However you plan to join us, we welcome you with open arms to our annual celebration of ideas featuring hundreds of scholars, judges, practitioners, and others at all levels of seniority discussing subjects of all kinds in every area of public law. Welcome!
ICON • S
Annual Conference
July 4–6, 2022
Registration for Panelists
Congratulations! Accepted panelists are asked to register by clicking the link below by June 11. We are so pleased to feature your ideas at this 2022 ICON•S Annual Conference! All are welcome to attend the 2022 ICON•S Annual Conference either in-person or online by attending the specific panels in our → program. Thank you for joining us!