The ICON•S Mundo Conference is one of the most important academic Public Law events of 2021, gathering more than 1,500 scholars and providing around 300 panels that will operate in diverse time zones compatible with all of the world's regions. The Conference features plenary sessions, fora and working groups, concurrent panel sessions as well as social events which use different online platforms.
Plenary Sessions, unlike conference panels, do not run concurrently. They feature 3-5 speakers each, and they are aimed at discussing the main themes of the call for papers. Plenaries are prepared and assembled by the ICON•S leadership. The Conference ends with a closing ceremony, where important announcements will be made.
Technology and the Future of Public Law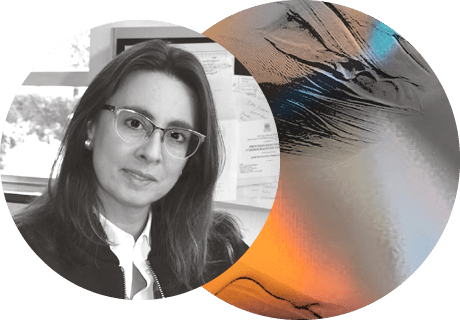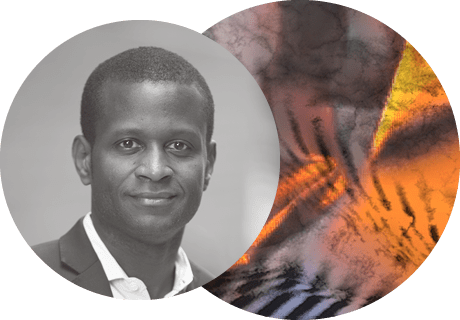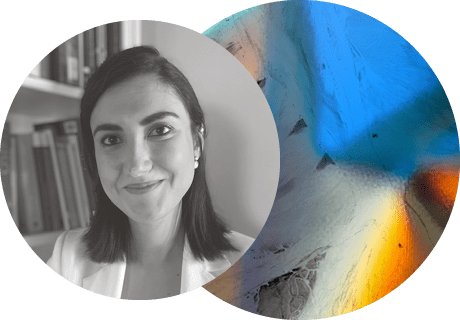 Human Rights and the Future of Public Law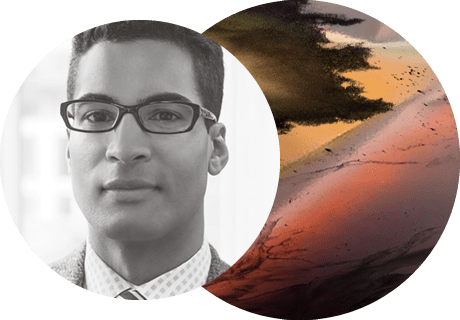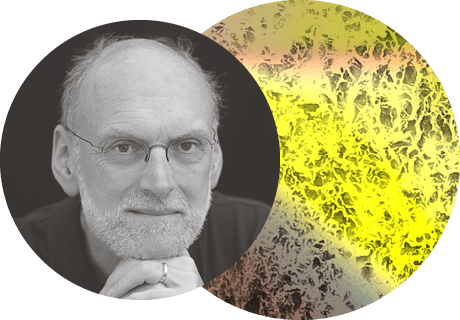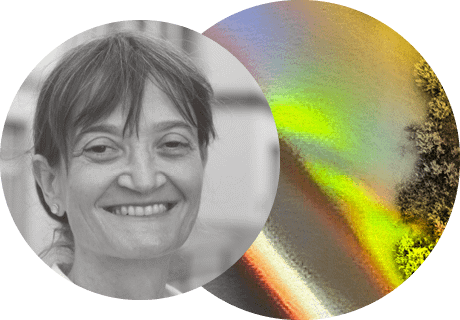 Lies, Falsehoods, and Freedom of Speech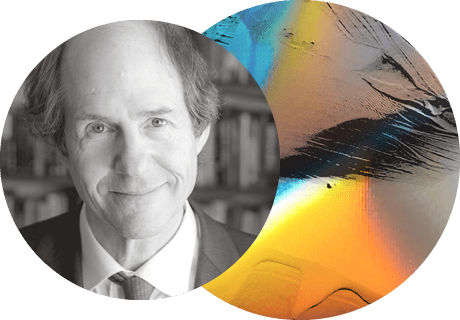 Democracy and the Future of Public Law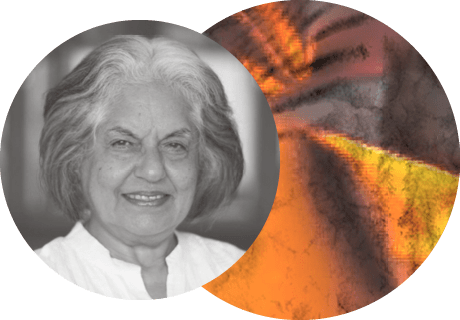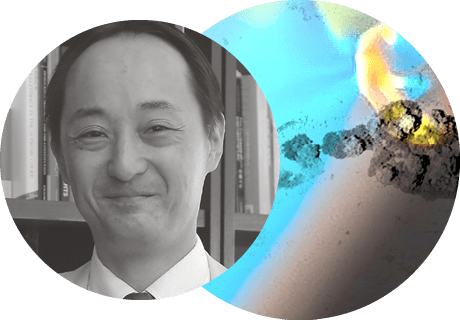 Michaela Hailbronner
Deputy Secretary General Elect of ICON·S
Sergio Verdugo
Secretary General Elect of ICON·S
Lorenzo Casini
Co-President of ICON•S
Ros Dixon
Co-President of ICON•S
Richard Albert
Co-President Elect of ICON•S
Marta Cartabia
Co-President Elect of ICON•S
Gráinne de Búrca
Co-Editor-in-Chief of I•CON
Members of the ICON•S book prize committee
Giulio Napolitano (Chair)
Mark Graber
Phoebe Okowa
Yaniv Roznai
Anne van Aaken
Special mention ICON•S Book Prize
to be announced during the ceremony
Winner of ICON•S Book Prize
to be announced during the ceremony
Winner of International Journal of Constitutional Law best paper prize
to be announced during the ceremony
ICONnect Team: Antonia Baraggia / Tom Ginsburg / David Landau / Jaclyn Neo
IberICONnect Team: Micaela Alterio / Argelia Queralt / Jorge Roa
Representative of the City of Wrocław
Nearly 300 Panels in 37 distinct time slots offer an opportunity to speakers to present ongoing and finalized research to an academic public and receive feedback and engage in an exchange. Panels are run in parallel sessions at different times of the day in order to enable participants from different time zones to attend.
Working groups and fora are a new feature of this year's Mundo Conference. They allow networking and exchange on specific academic subject areas or topic of general interest.
Networking and social events complement the academic exchanges of any conference. ICON•S Mundo will thus include a social dimension. We invite all Conference participants to join our receptions that will take place on Zoom and Sidebar and a special workshop on designing student exams in public law offered by Joseph H. H. Weiler. But we did not want to stop there, which is why we created the Mundo Meeting Space on Discord. Throughout the conference, the Mundo Meeting space will offer you ways to meet and interact with other Conference Participants from around the globe. The Meeting Space is set up to enable you to take initiative. There will also be several social events on the Mundo Meeting Space. These events will be structured around themes with academic and societal relevance  (e.g., career choices, publication strategies, power imbalance in academia, the struggles of first-generation academics, family and academia, LGTBQI research and publication strategies, finding the time for research while teaching and performing administrative tasks). Participants will be able to connect with other participants, using the chat, voice or video functions of the application. Our social events will be designed as informal and inclusive environments that should promote the exchange of ideas and promote networking. The social events will last approximately 30 minutes but, should the participants wish to continue the conversation, they are free to do so.