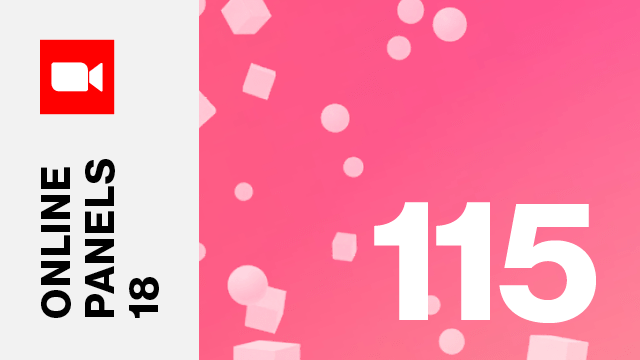 July 6 @ 23:30 - 01:00 CESTJuly 6 @ 21:30 - 23:00 UTCJuly 6 @ 17:30 - 19:00 New YorkJuly 6 @ 16:30 - 18:00 BogotáJuly 7 @ 05:30 - 07:00 SingaporeJuly 7 @ 07:30 - 09:00 Sydney
USING THE CONSTITUTION AGAINST ITSELF. ON THE (AB)USE OF CONSTITUTIONAL INSTITUTIONS AND PROCEDURES TO SUBVERT DEMOCRACY AND THE RULE OF LAW (SPANISH).
Past subversions of the constitutional order were performed by the use of force mainly through coups d'etat. The story is very different now: contemporary antidemocratic regimes employ a more sophisticated approach by the (ab)use of liberal tools prescribed in the constitution to subvert the rule of law, and ultimately, the constitution itself. The underlaying causes of such behavior are manifold: from superseding massive popular support to the law – or states of emergency – to simply by articulating a populist and divisive rhetoric aiming to inflame a collective sense of retribution. In sum, the resulting institutional erosion from these practices is what Dixon and Landau have described as abusive constitutional borrowing. This panel will explore the distinctive ways by which the constitutional order should address these predicaments and will analyze some contemporary cases that illustrate such dynamics.
Chair(s):

Francisca Pou-Giménez