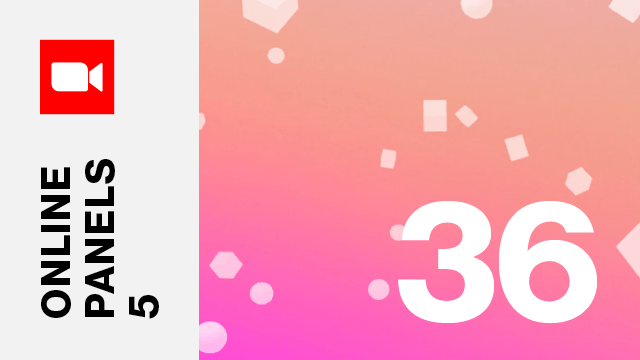 July 4 @ 22:30 - 00:00 CESTJuly 4 @ 20:30 - 22:00 UTCJuly 4 @ 16:30 - 18:00 New YorkJuly 4 @ 15:30 - 17:00 BogotáJuly 5 @ 04:30 - 06:00 SingaporeJuly 5 @ 06:30 - 08:00 Sydney
The transformative impact of the Inter-American System in contexts of democratic regression (Spanish).
The Ius Constitutionale Commune in Latin America is the expression that designates the result of the interaction between the national laws and institutions of the states of the Americas with the standards and institutions that integrate the Inter-American system for the protection of human rights of the Organization of American States. The existing evidence today shows that the interaction between national and inter-American institutions has had a transformative impact on regional constitutionalism, although not in all fields in a similar way. In this panel, we seek to study, with a critical perspective, the transformative impact of the Inter-American system on some aspects of constitutional law in the region, as well as the role of regional jurisprudence at a time of democratic regression.