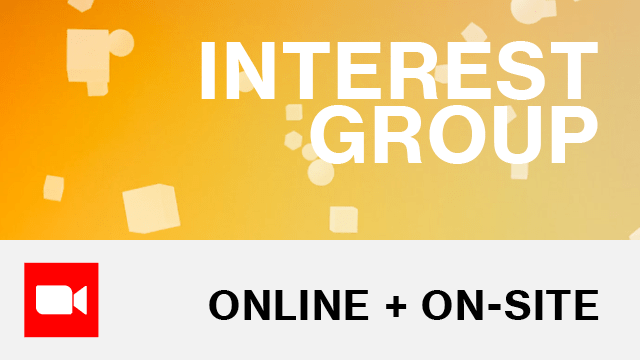 July 6 @ 16:15 - 17:45 CESTJuly 6 @ 14:15 - 15:45 UTCJuly 6 @ 10:15 - 11:45 New YorkJuly 6 @ 09:15 - 10:45 BogotáJuly 6 @ 22:15 - 23:45 SingaporeJuly 7 @ 00:15 - 01:45 Sydney
The Right to Health in Turbulent Times
We live in turbulent times. The challenges of illiberalism, the COVID-19 pandemic and wars (e.g. Syria, Ukraine), and even a threat of global military conflict, put all human rights on test. We believe the right to health deserves our special attention because it is affected, redefined and/or heavily restricted in many dimensions throughout all these crises.
The aim of this working group is to bring together scholars from diverse branches of law (e.g. international, national and EU law, constitutional and administrative law, and human rights law, all focused on public health issues) and other disciplines in order to – in view of the above challenges – analyse and explore:
the most recent developments in the understanding and application of the right to health;
the role of public law, international human rights law and health institutions in protecting the right to health;
 the intersection of humanitarian law and human rights law in respecting, protecting and fulfilling the right to health of specific affected groups, e.g. of vulnerable populations;
cross-national comparisons of both restrictions and protection of the right to health by national institutions and courts, as well as human rights agencies/ombudsman bodies, NGOs, and other actors.
Chair(s):

Patrycja Dąbrowska-Kłosińska, Pedro A. Villarreal