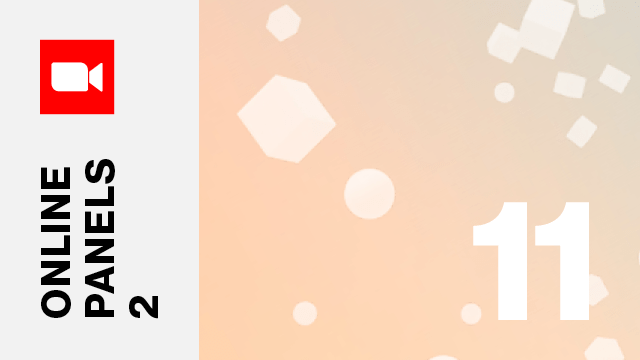 July 4 @ 16:00 - 17:30 CESTJuly 4 @ 14:00 - 15:30 UTCJuly 4 @ 10:00 - 11:30 New YorkJuly 4 @ 09:00 - 10:30 BogotáJuly 4 @ 22:00 - 23:30 SingaporeJuly 5 @ 00:00 - 01:30 Sydney
The Aftermath of Covid-19 in Western Europe: A Revolution for Public Law?
Moved to 17.40-19.10 CEST
If interested in following the panel, please contact chiara.graziani@unibocconi.it to receive the new Zoom link
The Covid-19 pandemic has been, until now, one of the major challenges of the 21st century. Unexpected both in its outbreak and subsequent developments, the virus forced policy-makers to move public health at the top of their political agendas, and the whole society to shift towards new paradigms. This Panel offers an ex post analysis of the long-lasting impact of the pandemic on some aspects of public law that, in Western European democracies, used to be "taken for granted". Has the high reliance on science during the pandemic permanently changed decision-making patterns? Has the use of recommendations, guidelines and similar tools blurred the distinction between legally binding and non-legally binding acts? Can we learn anything in terms of structuring the relationship between international, supranational and domestic law from the not always good performances of multilevel cooperation in times of Covid-19? These are some of the many questions that this Panel aims at discussing.
Chair(s):

Arianna Vedaschi