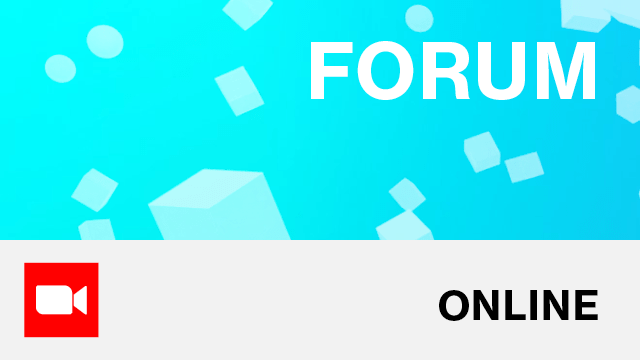 July 6 @ 16:15 - 17:45 CESTJuly 6 @ 14:15 - 15:45 UTCJuly 6 @ 10:15 - 11:45 New YorkJuly 6 @ 09:15 - 10:45 BogotáJuly 6 @ 22:15 - 23:45 SingaporeJuly 7 @ 00:15 - 01:45 Sydney
Tensions in constitutional justice. "Courts against Courts", a recent debate in the EU. Key factors of effective dialogue between Courts at the global level.
Mapping constitutional justice around the world from the perspective of the relation between different types of constitutional courts would be helpful to better understand the influence of these courts in the architecture and evolution of the states, supranational and international structures of cooperation, and the general protection of human rights and freedoms.
Considering the recent developments in the European Union, meaning the case law of ECJ vs. case law of member states' constitutional courts, which inspired some debates such as "Courts against Courts," a FORA focused on the conflicts in constitutional justice would be an excellent opportunity for discussions and opinions which might lead to solutions for these situations.
In this framework, it is launched the invitation to analyze together the causes of this kind of tensions, to emphasize the national, supranational, and regional approaches to conflicts between courts (both horizontal and vertical) and maybe even inside the Courts, to advance ideas for better instruments and mechanisms of dialogue between judges around the world.
Given the importance of the topic, since the conflicts between and inside the Courts could undermine the role of constitutional justice as a worldwide network to safeguard the rule of law and protect human rights, the FORA will provide the opportunity to establish a Group of Interest focused on tensions in constitutional justice (causes, dimensions and possible solutions to the problems identified).
Chair(s):

Associate Professor Marieta Safta