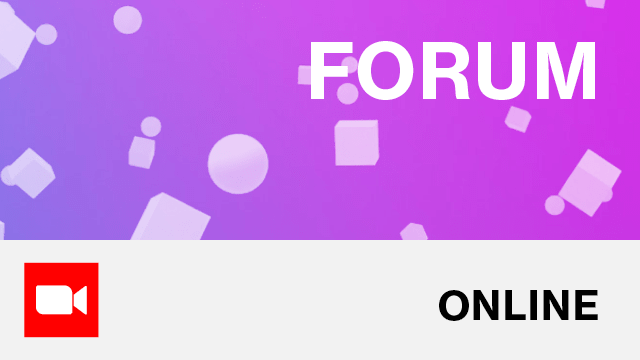 July 6 @ 16:15 - 17:45 CESTJuly 6 @ 14:15 - 15:45 UTCJuly 6 @ 10:15 - 11:45 New YorkJuly 6 @ 09:15 - 10:45 BogotáJuly 6 @ 22:15 - 23:45 SingaporeJuly 7 @ 00:15 - 01:45 Sydney
Solidarity: Concepts, Dimensions and Implications
The forum fosters academic discussion on what solidarity means as a legal principle from different perspectives involving local/domestic, transnational and international. To do so, it gathers experts in international, constitutional, and comparative law, as well as legal theory in order to grasp the different facets and interpretations of the concept.
The current situation, characterized (among other phenomena) by the coronavirus pandemic (Covid-19) and the Ukrainian refugee crisis, is questioning the essence of global justice and challenging scholars to attach to solidarity multi-layered and constantly evolving content based on concrete and different paradigms. To do so, the forum submits to debate different elaborations and models of solidarity: agnostic solidarity, cosmopolitan solidarity, anti-imperial solidarity, and regional solidarity.
It takes into account constitutional texts, classifying them into different models and contextualizing them historically and geographically. In its geographical scope, the forum reaches beyond Europe, involving the examination of Latin American constitutions which have embraced solidarity in distinct ways and the analysis of the sites of solidarity from the experience of state- and region-building in Africa. The role of courts is not neglected either, as the forum assesses how domestic and international courts have interpreted and are interpreting solidarity and to what extent they have attached duties to them.
Chair(s):

Sabrina Ragone (University of Bologna)