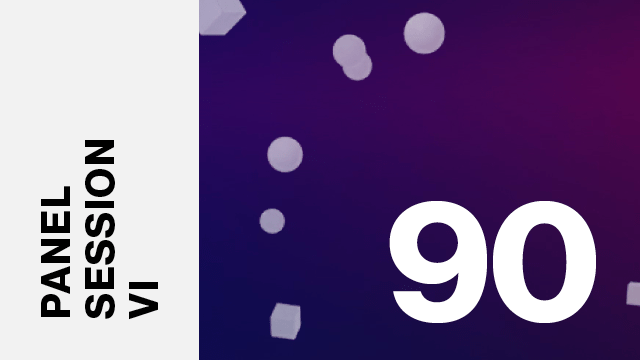 July 5 @ 16:15 - 17:45 Wroclaw (CEST)
(How) Can Courts Strengthen Their Power In the Face of Democratic Decline?
What explains judicial power in contexts of institutional fragility? How can courts face an authoritarian or populist political leader that threatens judicial independence? What are the strategic responses that courts can employ in these scenarios? This panel discusses these questions and others by gathering five presentations that will engage with theoretical remarks and case-studies from Asia, Latin America, the U.S. and U.K. Stephen Gardbaum and Yaniv Roznai will provide commentary.
Chair(s):

Stephen Gardbaum / Yaniv Roznai