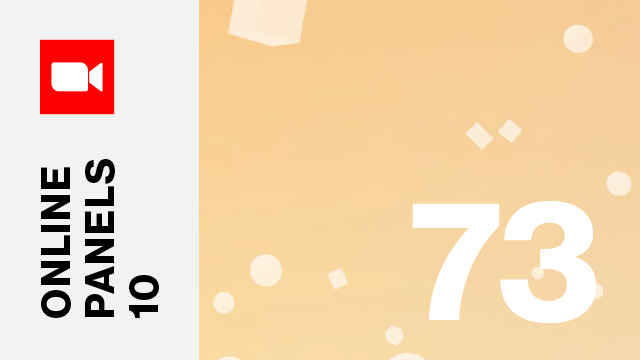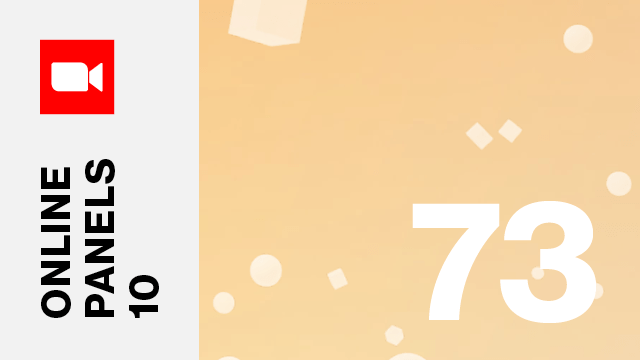 July 5 @ 17:30 - 19:00 CESTJuly 5 @ 15:30 - 17:00 UTCJuly 5 @ 11:30 - 13:00 New YorkJuly 5 @ 10:30 - 12:00 BogotáJuly 5 @ 23:30 - 01:00 SingaporeJuly 6 @ 01:30 - 03:00 Sydney
Global Health Law and Pandemics : From COVID-19 to the Pandemic Treaty?
COVID-19 is the sixth case of a Public Health Emergency of International Concern declared under the 2005 International Health Regulations. However, given its global reach and the scope of the measures taken to contain it, it poses an unmatched challenge to global health governance and global health law. The panel will consider the future of global health law, considering challenges exposed by the pandemic. The issues addressed will include the dichotomy between "nationalism" and "multilateralism" – the tensions between global health law and its aim of stopping diseases on one hand and both human rights law and trade law on the other hand – and a consideration of the major actors that have been deployed in support of a new pandemic treaty.