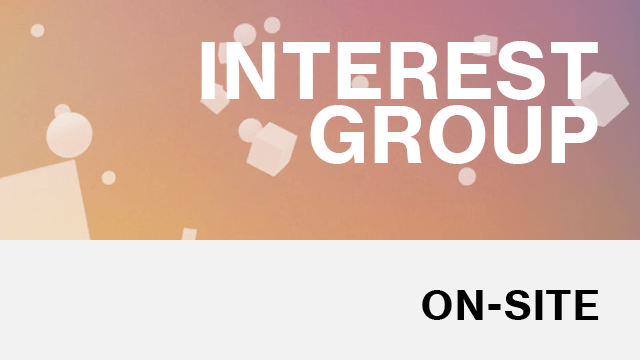 July 6 @ 16:15 - 17:45 CESTJuly 6 @ 14:15 - 15:45 UTCJuly 6 @ 10:15 - 11:45 New YorkJuly 6 @ 09:15 - 10:45 BogotáJuly 6 @ 22:15 - 23:45 SingaporeJuly 7 @ 00:15 - 01:45 Sydney
A research project by the Guarini Global Law & Tech initiative at NYU Law explores the many unresolved legal questions posed by, inter alia: data flows that transcend jurisdictional boundaries; highly uneven concentration of control over data; and the various transformations caused by the datafication of economies and societies by businesses, governments, and other actors.
We posit "Global Data Law" as a new field of research and practice encompassing various private and public legal technologies of global data governance including: ways of establishing jurisdiction over data (including data localization); data ownership and open data; data contracting and licensing; and legal-technological solutions for data portability, interoperability, and data sharing. We analyze and problematize these legal technologies in their interaction with the complex infrastructures that regulate data.
The EU recently reached political agreement on a Digital Services Act (DSA) and a Digital Markets Act (DMA) and has proposed further regulation of data access, data sharing, and artificial intelligence. Yet, in contrast to the US and China, the EU lacks large technology companies that supply the infrastructures (for example, cloud) on which digital technologies rely. Can the EU's legalistic agenda succeed without infrastructural control?
ICON-S provides us with the opportunity to reach out to the broader community of public law scholars interested in data regulation and governance. In our Interest Group, we will discuss a set of selected topics that form part of our broader research and teaching agenda to receive feedback, to exchange ideas, and to explore potential collaborations.
More information about the Global Data Law project is available at www.guariniglobal.org/global-data-law. You can also follow us on Twitter @GuariniGlobal.