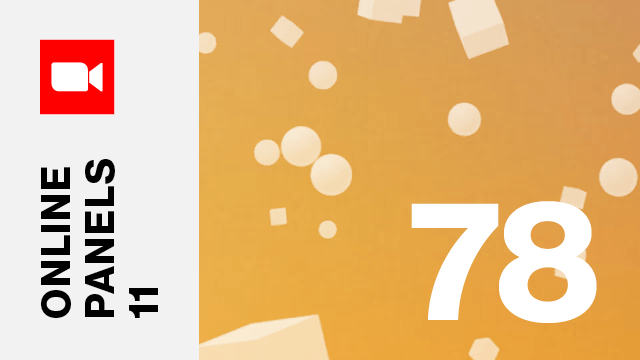 July 5 @ 21:15 - 22:45 CESTJuly 5 @ 19:15 - 20:45 UTCJuly 5 @ 15:15 - 16:45 New YorkJuly 5 @ 14:15 - 15:45 BogotáJuly 6 @ 03:15 - 04:45 SingaporeJuly 6 @ 05:15 - 06:45 Sydney
Does Constitutional Scholarship Travel?
We propose a panel based on our new publication, D Kyritsis and S Lakin (eds.) The Methodology of Constitutional Theory (Hart, 2022). The particular 'global problem and prospect' we wish to address is this: how far can different constitutional theories elucidate the constitutions of different countries at different times? Put more simply, does constitutional scholarship travel? Some of the authors in our book tackle these questions head-on, addressing directly the scope for comparative constitutional law. Many – or even most – others are perhaps less explicit, advancing apparently universal constitutional methodologies, while often focusing on Western constitutions, or even the UK specifically. Two leading international scholars from different sides of the globe will join three of our contributors to test this important ambivalence in our book in light of the conference theme.
Chair(s):

Dimitris Kyritsis / Stuart Lakin