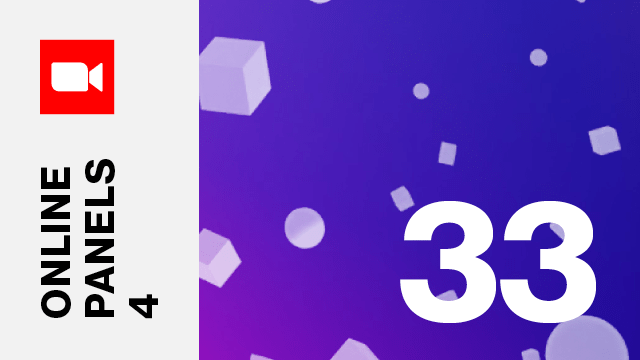 July 4 @ 19:15 - 20:45 CESTJuly 4 @ 17:15 - 18:45 UTCJuly 4 @ 13:15 - 14:45 New YorkJuly 4 @ 12:15 - 13:45 BogotáJuly 5 @ 01:15 - 02:45 SingaporeJuly 5 @ 03:15 - 04:45 Sydney
Constitutionalism or Populism, Authoritarianism or Democracy: Latin American Perspectives on Access to, and Exercise of, Power.
This panel builds upon a growing body of work tracing the relationships between two ways of accessing to power, authoritarianism and democracy, and two traditions of exercising power, populism and constitutionalism. The panel explores the tensions and synergies between them from the point of the Latin American region, which has experienced all possible combinations of the aforementioned ways of accessing and exercising power. The panel features papers from Mexico that address the conflictive relationship between constitutional constraints and the exercise of power in the context of the COVID emergency, the tension experienced by the separation of powers under the populist leadership of President López Obrador, and the progressive erosion of democratic norms and constitutional conventions under the same period. The panel includes a paper on Colombia and the rare phenomenon of authoritarian constitutionalism that took place in that country during the complex period form 1930 and 1974.
Chair(s):

Ana Elena Fierro