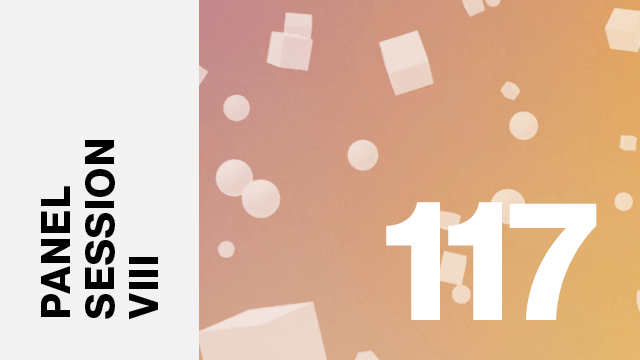 July 6 @ 11:45 - 13:15 Wroclaw (CEST)
Constitutional Identity as a Catalyst for Conflicts between Constitutions and International Human Rights Law?
This panel aims to contribute to academic discussions on constitutional identity by exploring how the judicial application of this concept could lead to conflicts between constitutions and international human rights law. During the age of backlash against human rights, domestic courts increasingly invoke their constitutional identity to repudiate international human rights jurisprudence. Against this backdrop, this panel seeks to engage with the following questions. To what extent and under which circumstances have domestic courts used constitutional identity to justify or excuse misalignment with international human rights standards? How have (international) courts responded to the argument from constitutional identity? And when, if at all, can the discursive move be acceptable from a normative perspective? This panel will examine these questions from a comparative perspective, bringing together scholars to discuss a range of jurisdictions (with a focus on less well-known cases).