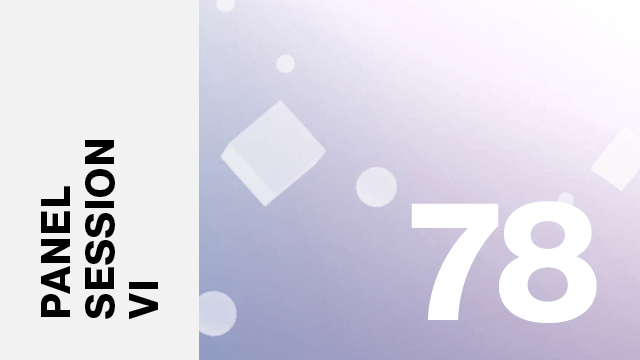 July 5 @ 16:15 - 17:45 Wroclaw (CEST)
Constitutional design for democratic prospects – What do the examples of Romania, Estonia, Hungary and Poland teach?
In the second half of the eighties, the lack of freedom, disregard for human rights and poor economic conditions gave new impetus to opposition movements in the communist states of Central and Eastern Europe (CEE). The Warsaw Pact system collapsed, a fast democratization process followed. 2004 saw seven CEE countries join the EU, followed by two in 2007. More than 30 years later, these states are facing new challenges. The Corona pandemic has led to restrictions on essential liberties that have never experienced in the EU before. The institutions of the EU have initiated various proceedings against Poland and Hungary due to persistent breaches of the EU's fundamental values. Freedom House stated 2021 an "antidemocratic turn" in central and southeastern Europe. Do the Hungarian, Polish, Romanian and Estonian constitutions provide sufficient protection for democracy? Can a constitution at all protect against a political anti-democratic turn? The panel seeks answers to these questions.
Chair(s):

Paloma Krõõt Tupay