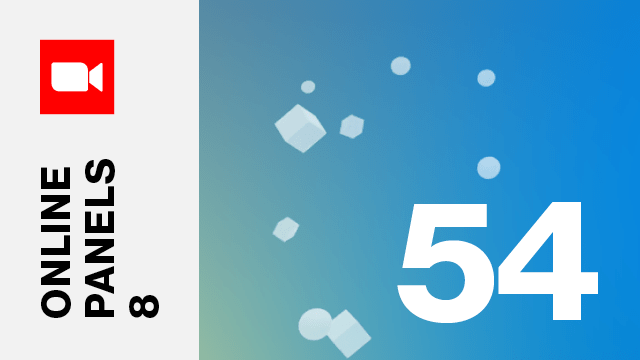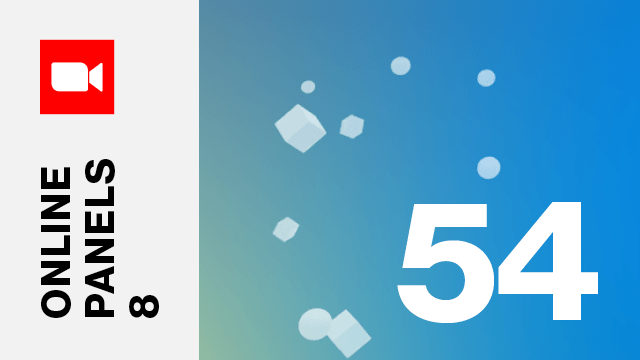 July 5 @ 11:00 - 12:30 CESTJuly 5 @ 09:00 - 10:30 UTCJuly 5 @ 05:00 - 06:30 New YorkJuly 5 @ 04:00 - 05:30 BogotáJuly 5 @ 17:00 - 18:30 SingaporeJuly 5 @ 19:00 - 20:30 Sydney
BOOK DiSCUSSION: Power to the People by Mark Tushnet and Bojan Bugaric – and Abusive Constitutional Borrowing by Rosalnd Dixon and David Landau.
Abusive Constitutional Borrowing: Legal globalization and the subversion of liberal democracy outlines this phenomenon, how it succeeds, and what we can do to prevent it. This book address current patterns of democratic retrenchment and explores its multiple variants and technologies, considering the role of legitimating ideologies that help support different modes of abusive constitutionalism. Power to the People: Self-described populist leaders around the world are dismantling their nation's constitutions. This has led to a widespread view that populism as such is inconsistent with constitutionalism. Power to the People proposes that some forms of populism are inconsistent with constitutionalism, while others aren't. Context and detail matter.